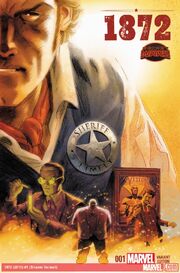 Locations
Edit
Comic Card Chest
Honor Card Chest
Rift Additional Rewards
.
.
.
.
.
Card Stats
Edit
Grade 1

Grade 2
Grade 3
Grade 4
Grade 5
Grade 6
Attack Speed
Movement Speed
Critical Damage
Cooldown Time
All Defense
All Attack
Dodge
Crowd Control Time
Physical Defense
Physical Attack
Max HP
Cold Resist
Energy Defense
Energy Attack
Fire Resist
Ignore Defense
Recovery Rate
Critical Rate
Mind Resist
5% rate when attacking

ATTACK SPEED +20% (15 Sec.)

Lightning Resist
Poison Resist
Ad blocker interference detected!
Wikia is a free-to-use site that makes money from advertising. We have a modified experience for viewers using ad blockers

Wikia is not accessible if you've made further modifications. Remove the custom ad blocker rule(s) and the page will load as expected.